Every day, tragically, more than 22 veterans lose their lives to suicide. This is a consequence of mental health challenges and opioid addiction. As we observe Mental Health Awareness Month, we at We Decode are focusing on our life-changing product: Veteran DNA Kits. These kits play a vital role in this crisis, providing proactive support to our veteran community.
Veteran DNA Kits: More Than Just A Purchase
When you buy a Veteran DNA Kit, you're making an investment in a life-changing tool. This tool offers personalized solutions to combat the opioid crisis. With our kits, veterans can access effective treatment plans earlier, replacing uncertainty with confidence and despair with hope.
Patented Technology for Better Mental Health
Our DNA kits use patented technology to decode genetic information that can influence mental health. This includes predispositions to seasonal mood problems, depressive feelings, and more. By understanding these predispositions, you can take proactive steps towards wellness and whole health.
A Tool for Everyone
The We Decode DNA Kit doesn't just help veterans. It's a tool that can benefit everyone. In the U.S., 21% of adults – over 50 million Americans – are experiencing a mental illness. So, there's never been a more critical time to #LookWithin and make informed healthcare decisions.
Start Decoding Today
Are you ready to stop guessing and start decoding? Learn more about our DNA Kit here. Let's embrace personalized medicine for a healthier future.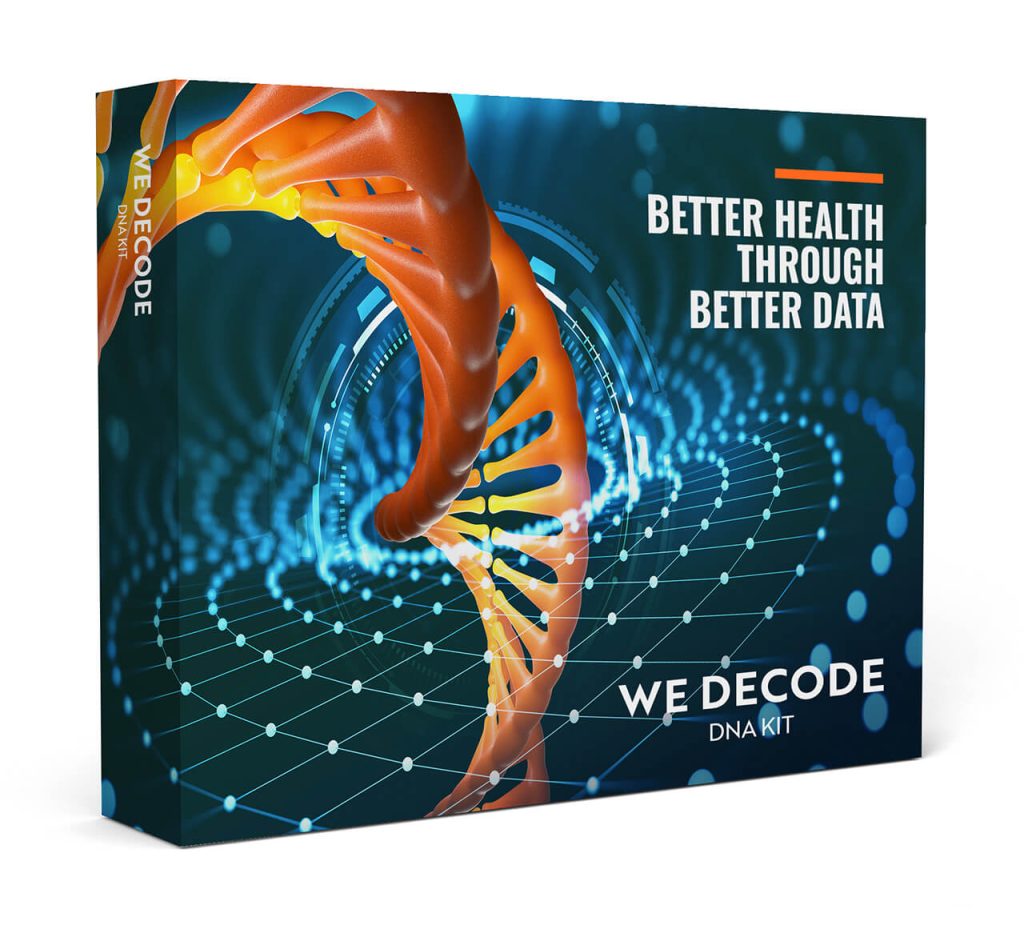 #mentalhealthawarenessmonth #WeDecodeDNA #personalizedhealth #veteranshealth #science #health #wellness #WeDecodeBetterHealth