What is genome sequencing?
Genome sequencing is the process of determining the DNA sequence of an organism's genome at a single point in time. 
DNA Test Kits with Genome Sequencing
A Customized, Personalized Wellness & Health Report
DNA Cannabis Matching Based on the Wellness and Health Report
A Community and Network of Wellness Providers, Patients, and Community Participants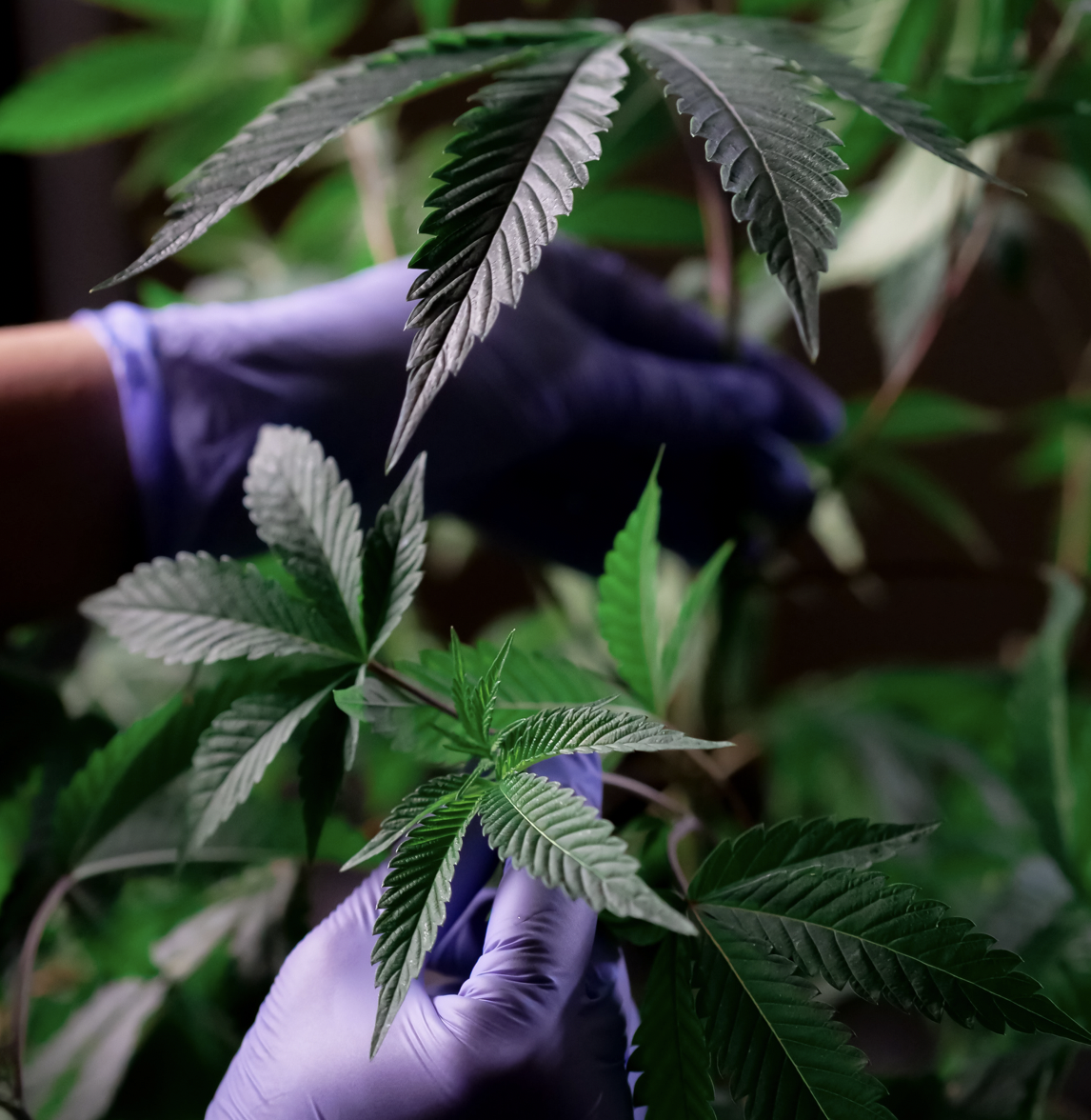 How You Can Use The Report Today
Enable your doctor to map potential risks or possible prescription or drug-to-drug interactions.
Alert you and your doctor to possible risks and potential benefits of using cannabinoid for your specific genotype.
Refine your health goals with precision matching of cannabinoid, THC ratios and terpene profiles.
Uncover your unique endocannabinoid genotype.
Suggest possible Endo·Aligned formulations for your specific genotype.
Match Endo·Aligned formulation ratios and profiles with products available in your area.