Operation Give Hope is a campaign to give back to the Veteran community.  Anyone can purchase a DNA kit for a Veteran to ensure they are getting the most predictive suggestions to help eliminate the Opioid Crisis. Twenty-two Veterans die by Suicide each day because of mental health challenges, opioid addiction and losing HOPE. You can do more than just say "Thank You for Your Service" but now show your support through your actions. 
Give a Veteran HOPE today by helping them get the best treatment plan sooner.  We Decode DNA Kits will assist Veterans in getting on the best path the first time without delay.  Instead of losing 22 Veterans a day, let's SAVE 22 Veterans a day.  Contact us to be a supporter at: info@wedecode.me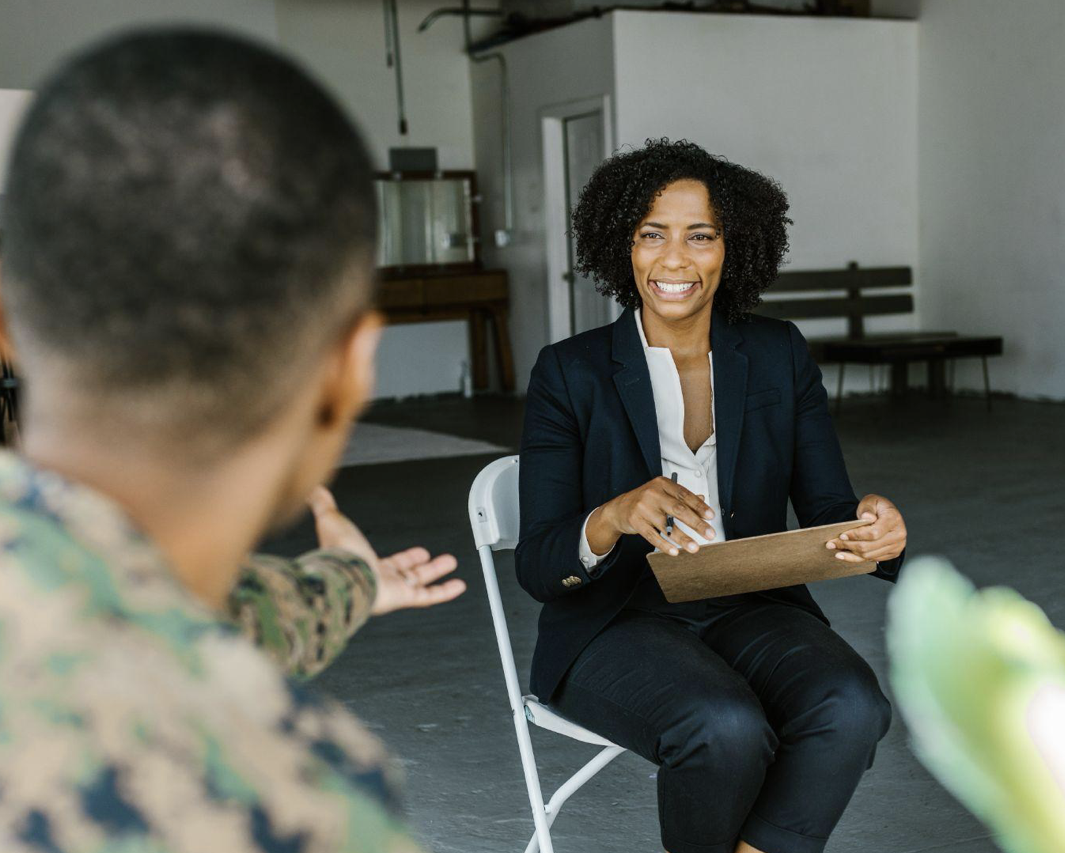 Subscribe to the We Decode Newsletter
Click the button below to enter your email address to receive our regularly distributed newsletter.