We Decode aims to empower individuals to make optimal health decisions based on comprehensive genomics screenings that successfully predict, inform and then match interested individuals to optimal cannabis products based on their genetics make up.
Our vision is to be your one stop shop for your personal health and wellness report as a comprehensive approach to health management, health education, and treatment and prescriptions selection. With the results of our DNA Test, you are empowered to make optimal health decisions and strive toward your best self.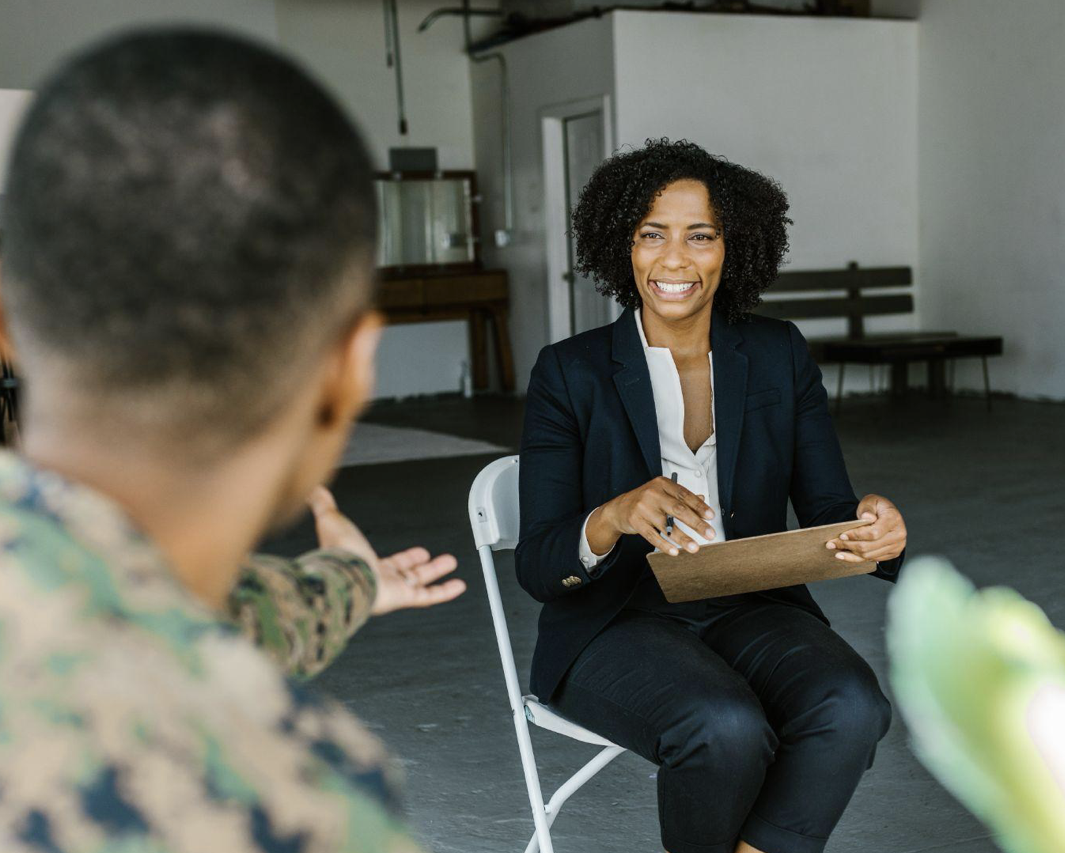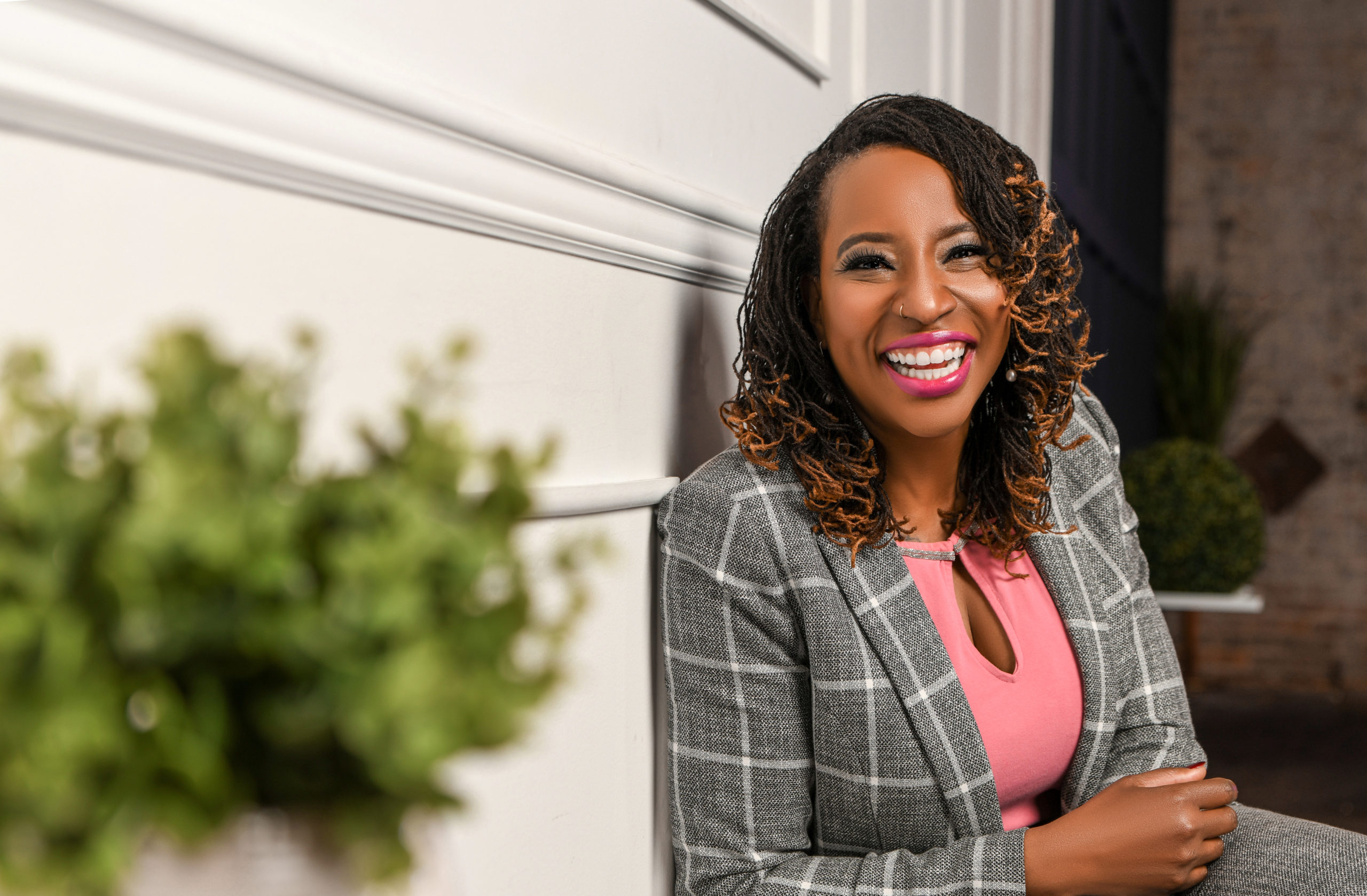 Cherissa Jackson - Founder & Chief Executive Officer
Cherissa Jackson is a passionate author and speaker, single mother of twin daughters, and determined ambassador and advocate for patients and Veterans with Post-Traumatic Stress Disorder (PTSD). As the founder of Project Hope, a nonprofit with a mission to save the lives of Ugandan women affected by cervical cancer, Cherissa is also a dedicated warrior for Women's Health.
Her 23 years of active-duty military service, including 10 years as a nurse in the US Air Force where she survived three (3) combat deployments to Iraq and Afghanistan, lead to her commitment to help eliminate the stigma associated with PTSD.
Cherissa recalls her experience of re-bandaging charred bodies and inhaling the smell of burned skin and watching injured soldiers with amputated limbs emerge from helicopters as part of her daily work. After a near-death experience during her last deployment to Afghanistan, she returned haunted by the memories of her previous deployments and suffered from increased anxiety, later diagnosed with PTSD.
After several months of prescribed medications, continued exercise, meditation and her spirituality, she was able to conquer her PTSD. But it was her battle with PTSD and her watching others who suffered with similar symptoms that Cherissa became aware of how cannabis could be used as a holistic and less harmful and addictive alternative to opioids. 
While cannabis proved effective for some, Cherissa knew many for whom cannabis either did not work or who had experiences that were less than optimal. After doing some research, Cherissa understood that the complex nature of cannabis and how it acted upon the human body  required that each person take formulations of cannabinoids that were specific to their genetic makeup if it were going to be effective. 
Today, as "America's Combat Nurse" Cherissa created We Decode in order to provide each person with the information needed to assist in the decision of individualized health care.
Subscribe to the We Decode Newsletter
Click the button below to enter your email address to receive our regularly distributed newsletter.