Better Health Through Better Data
We Decode provides predictive and customized DNA testing, offering crucial information about an individual's genetic makeup that can improve health outcomes.
Improving Patient Health Outcomes One DNA Kit at a Time
We Decode empowers better patient health outcomes through predictive and customized DNA testing, providing crucial genetic information.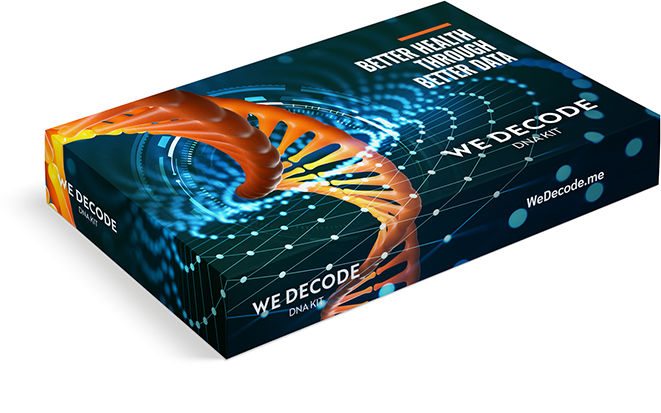 Taking speculation out of healthcare.
We Decode revolutionizes healthcare by offering predictive and customized DNA testing, eliminating guesswork and providing essential genetic insights.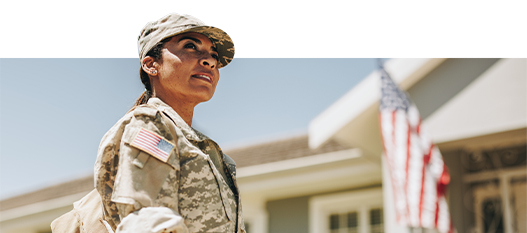 Helping Save Lives Through Operation Give Hope.
We Decode's Founder and CEO, Cherissa Jackson, created Operation Give Hope to combat the alarming rate of veteran suicides. Support this initiative by purchasing a We Decode DNA Kit for a Veteran in need. Our personalized health and wellness reports optimize prescriptions and medical recommendations for patients.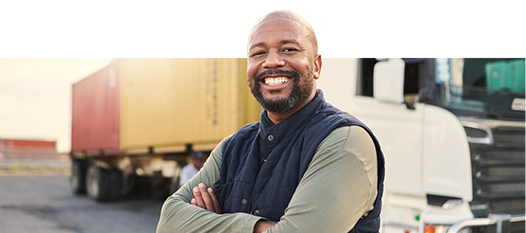 GENETICALLY ALIGNING Alternative Treatment FORMULATIONS.
At We Decode, we prioritize improving health outcomes worldwide. Our DNA Kits generate personalized wellness reports that transform disease diagnosis and medication prescriptions. Our reports offer vital genetic information to recommend alternative treatment options, such as CBD, THC, and Terpenes, tailored to patient genetics.    
Deep Sequencing TEchnology is the Genomic Game Changer.
With our advanced deep sequencing technology, report development cycles have significantly shortened from months to weeks. We Decode provides access to personalized report dashboards, empowering patients to share results with healthcare providers and optimize prescription recommendations based on DNA profiles.