Better Health
Through Better Data
We Decode provides predictive and customized DNA testing that can provide crucial information about an individual's genetic makeup, which can be used to improve health outcomes.          
We Decode provides predictive and personalized whole health suggestions for optimal health.  Our DNA tests and genetically aligned cannabis formulations provide a faster approach to treatment that prevent a delay in care. Our kits will save you time, money and create a better experience for our customers. No longer should you endure months of trial and error from taking products that aren't a fit for you.  No longer should you spend thousands of dollars on products that don't work or treat your symptoms of pain, anxiety, stress, sleep, PTSD, etc.  Our DNA tests will take the guess work out of you selecting what will work best for you.
The week of April 20th, WE DECODE will be popping up at various partner practitioner and dispensary locations to conduct mobile DNA testing. The testing will enable WE DECODE to produce personalized health and wellness reports for our clients to:
Optimize prescriptions and medical recommendations, with doctors and primary care physicians

Research and optimize their own health status and for personal health education

 
Optimize precision medicine, prescriptions, and cannabis use.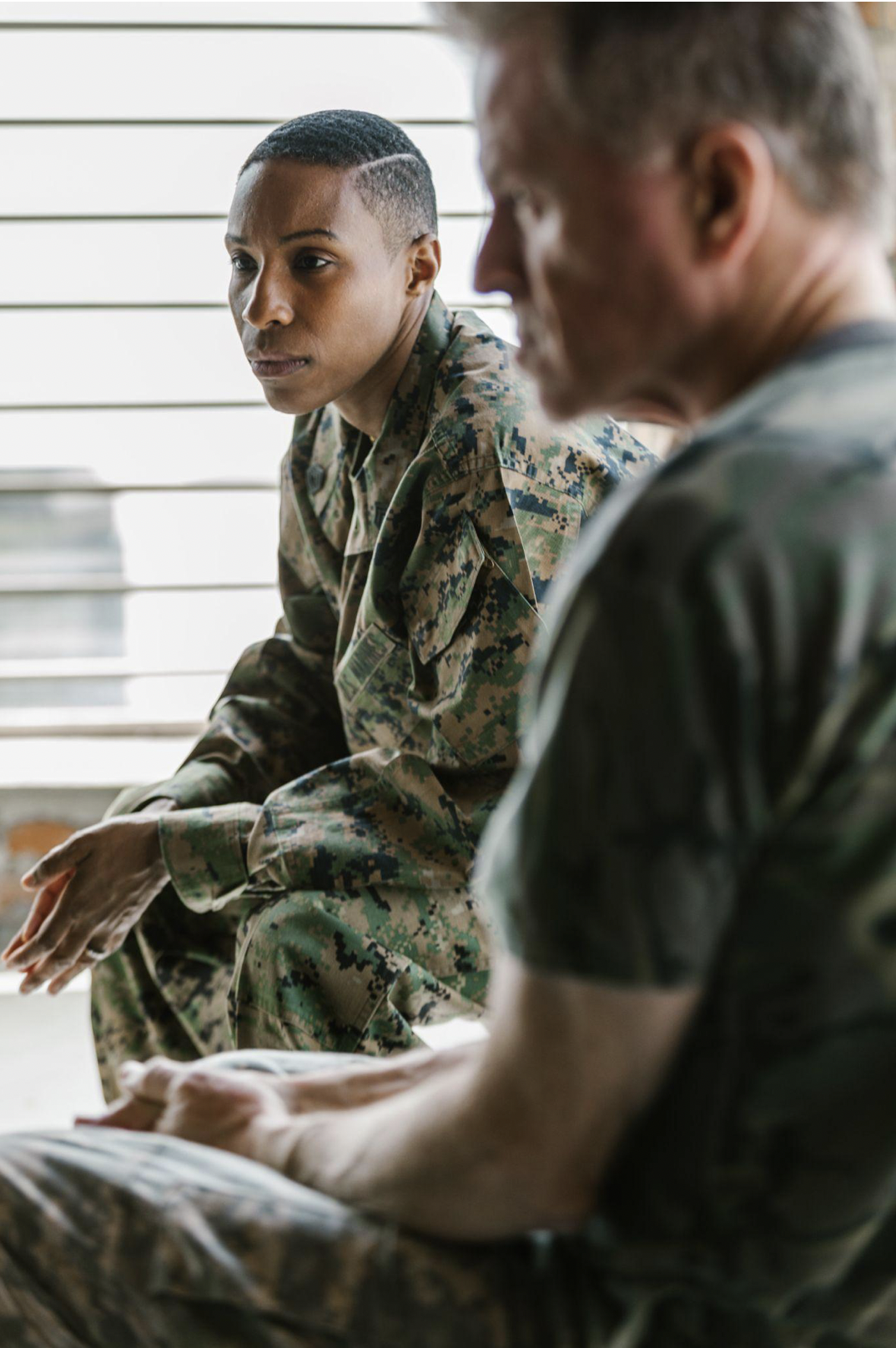 We Decode Believes in 3 P's:
Passion
Dedicated to serving others, with a special heart for Veterans
Purpose
Driven to change lives and impact the world
People
Challenging everyone to live their best lives optimally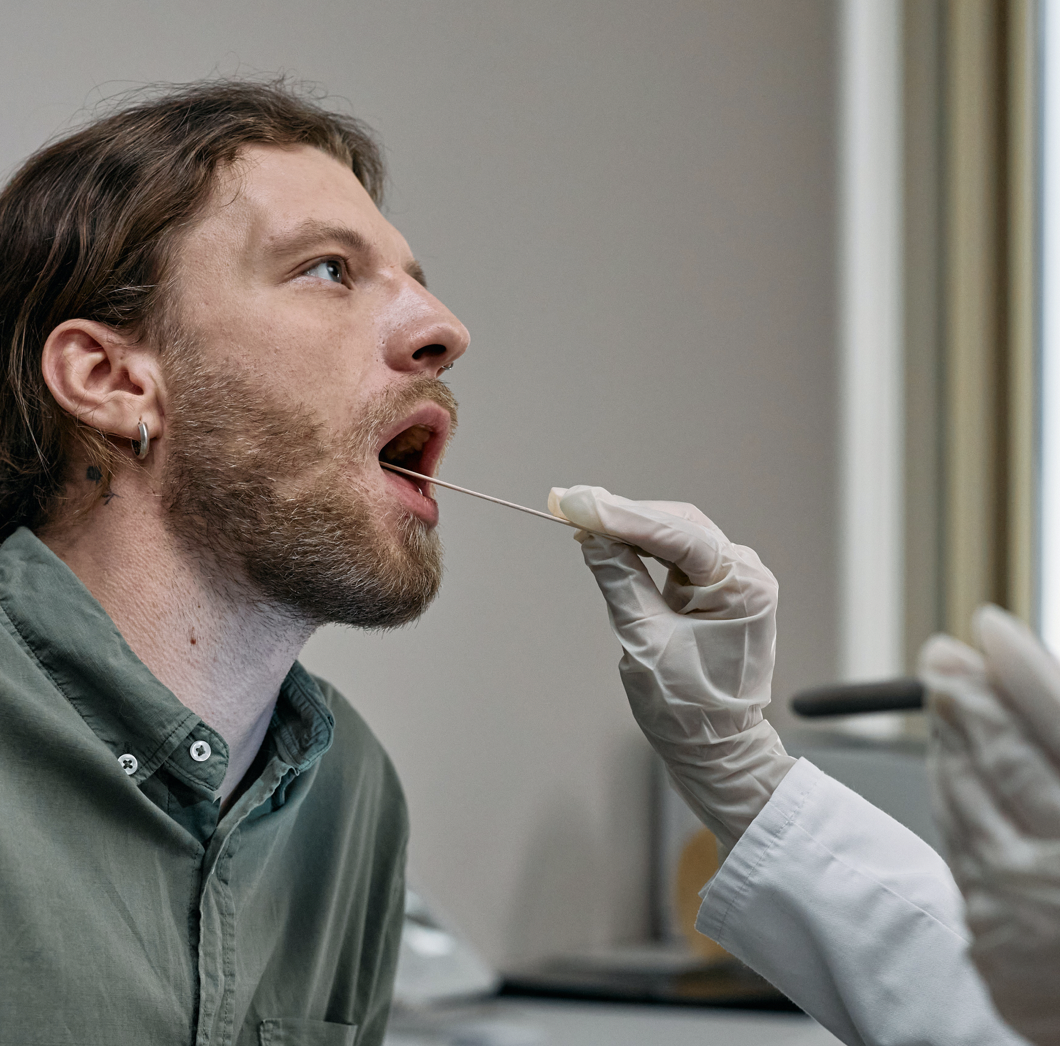 Operation Give Hope is a campaign to give back to the Veteran community.  Anyone can purchase a DNA kit for a Veteran to ensure they are getting the most predictive suggestions to help eliminate the Opioid Crisis. Twenty-two Veterans die by Suicide each day because of mental health challenges, opioid addiction and losing HOPE. You can do more than just say "Thank You for Your Service" but now show your support through your actions. 
Give a Veteran HOPE today by helping them get the best treatment plan sooner.  We Decode DNA Kits will assist Veterans in getting on the best path the first time without delay.  Instead of losing 22 Veterans a day, let's SAVE 22 Veterans a day.  Contact us to be a supporter at: cjackson@wedecode.me
Don't just take our word for it. Check out some of the articles we've compiled that supports our case for whole genome sequencing.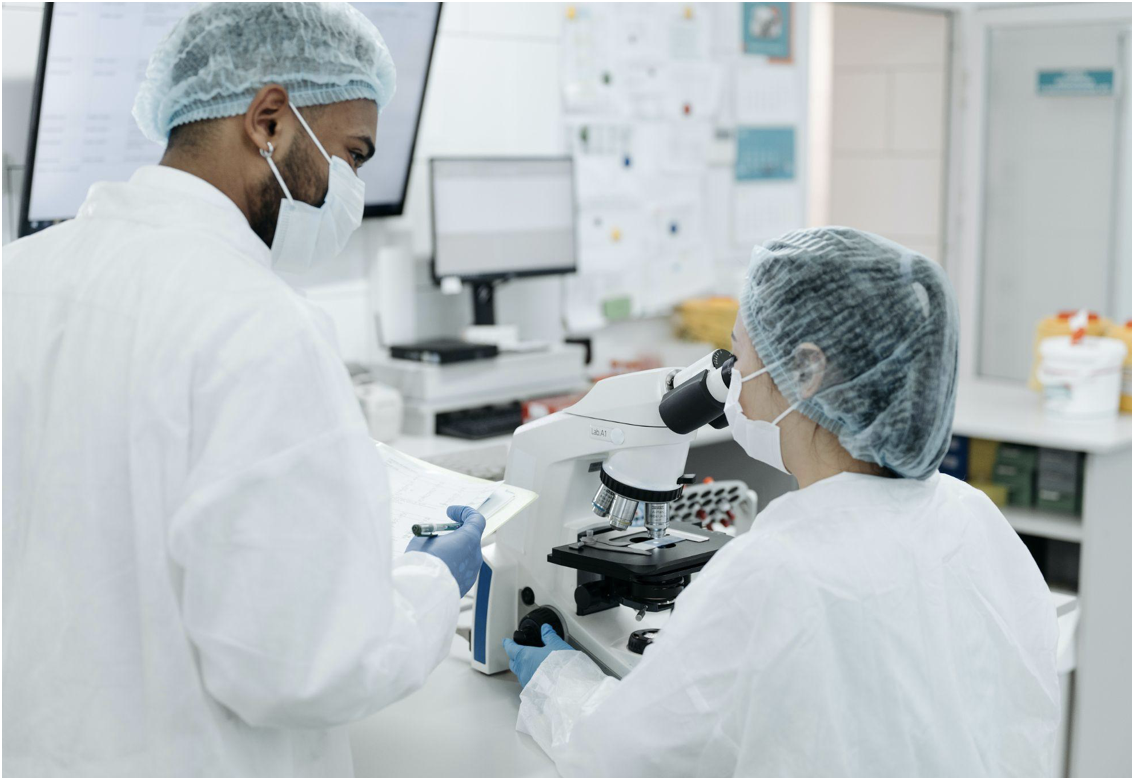 How DNA Testing Will Accelerate Precision Medicine...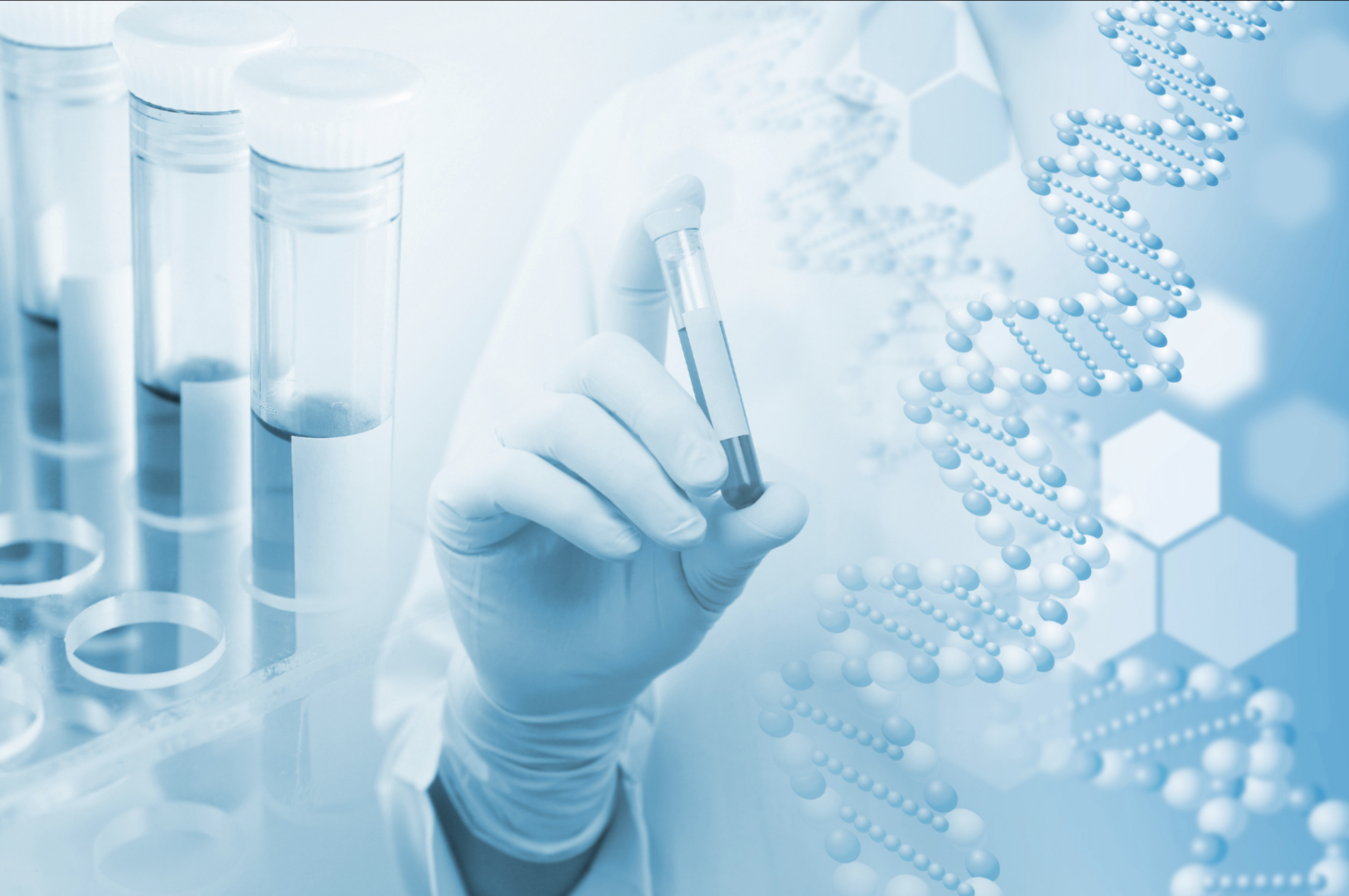 Why Genetic Testing Is Key to Advancing Precision Medicine