We're thrilled to announce the launch of the We Decode Affiliate Program! This exciting initiative is designed to expand our reach and spread the message of personalized health and wellness to a broader audience. We invite you to join us on this incredible journey as we empower individuals to take control of their well-being and achieve better health outcomes.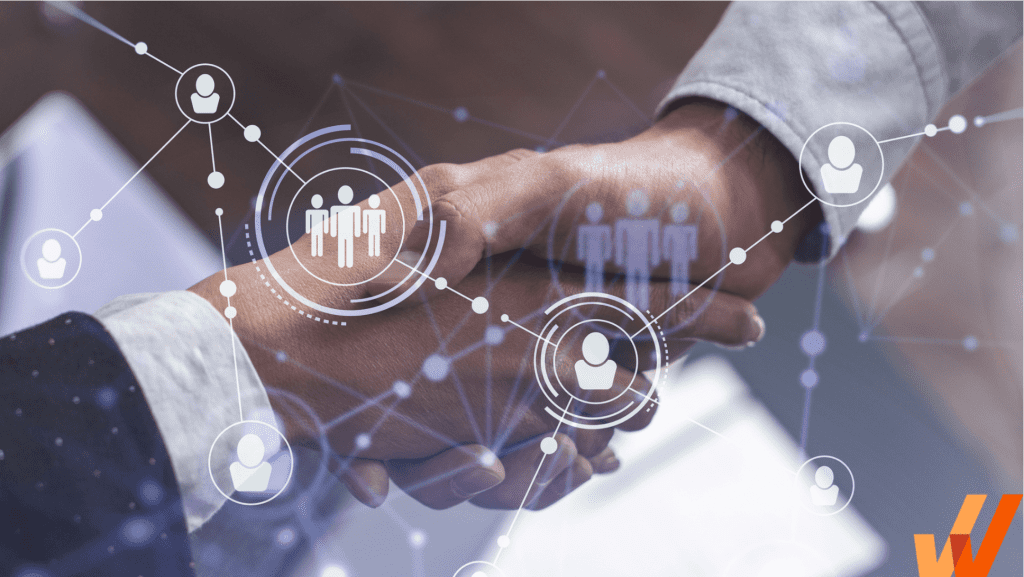 Why Join Our Affiliate Program?
At We Decode, we believe in the power of personalized medicine and its ability to transform lives. By becoming an affiliate, you'll have the opportunity to be part of this transformative movement and make a meaningful impact in the field of health and wellness. Here are a few compelling reasons to join our affiliate program:
Promote Personalized Health Solutions: As an affiliate, you'll play a crucial role in promoting personalized health solutions through our DNA testing kits and wellness programs. By sharing our products and services, you'll empower individuals to unlock valuable insights into their genetic makeup and make informed decisions about their health.
Drive Better Health Outcomes: By spreading the message of personalized health and wellness, you'll contribute to improved health outcomes for countless individuals. Through our DNA testing kits, patients can discover the most effective therapeutic options, including medical cannabis formulations optimized for their unique genetic profiles. Your advocacy and promotion will make a real difference in their lives.
Expand Your Services: By partnering with We Decode as an affiliate, you'll expand your service offerings and provide additional value to your audience. Our DNA testing kits and personalized wellness programs complement existing healthcare practices and empower you to offer cutting-edge solutions to your patients.
Earn Competitive Commission: We believe in recognizing the efforts and contributions of our affiliates. As a valued partner, you'll earn a competitive commission for each referral that results in a purchase. We offer a total commission of 10%, and we are open to discussing customized commission structures to suit your needs.
Access to Resources and Support: When you join our affiliate program, you'll gain exclusive access to a range of resources, including educational materials, marketing assets, and ongoing support. We're committed to equipping you with the tools and knowledge you need to succeed as a We Decode affiliate.
Better Health Outcomes
Join us on this exciting journey towards personalized health and wellness! Together, we can make a difference in the lives of individuals seeking better health outcomes and empower them to take control of their well-being.
To get started, simply visit our dedicated Affiliate Program page Skyrocket Your Earnings Potential with Our Exclusive Affiliate Program. There, you'll find all the information you need to join and begin promoting personalized health solutions with We Decode.
We're thrilled to have you as part of the We Decode family. Let's embark on this transformative mission together and pave the way for a healthier and happier future!
Stay tuned for more updates and announcements as we introduce our first affiliates in June. Together, let's spread the message of personalized health and wellness far and wide!
#WeDecode #AffiliateProgram #HealthAndWellness